Don't Miss IEDC's Annual Conference in Atlanta!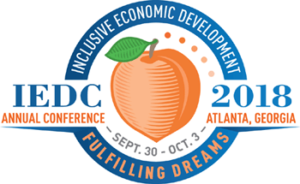 It is hard to believe that in the fall 2018 Annual Conference in Atlanta is right around the corner. The Atlanta Host Committee, along with IEDC staff, is working hard to provide an awesome program that you will not want to miss.​
Check it out today!
Rural communities are prime targets for companies considering a corporate site location project. Rural areas in the U.S. cover 97 % of the nation's land area but contain 19.3 % of the population who are more likely to own a single family home, are older and less likely to hold a bachelor's degree or be in poverty than their urban counters.
read more