Don't Miss IEDC's Annual Conference in Atlanta!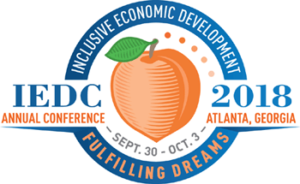 It is hard to believe that in the fall 2018 Annual Conference in Atlanta is right around the corner. The Atlanta Host Committee, along with IEDC staff, is working hard to provide an awesome program that you will not want to miss.​
Check it out today!
When it comes to choosing a building or site, food manufacturers have unique needs. That means finding a suitable location can often be a challenge.
If you have a client looking for a suitable food site, here is a checklist containing site and building attributes you need to consider. Fortunately, Ohio has sites across the state that meet the needs of food and beverage companies making products used around the world.
read more