Don't Miss IEDC's Annual Conference in Atlanta!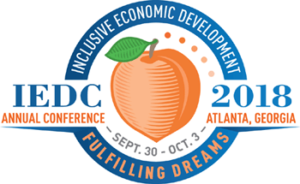 It is hard to believe that in the fall 2018 Annual Conference in Atlanta is right around the corner. The Atlanta Host Committee, along with IEDC staff, is working hard to provide an awesome program that you will not want to miss.​
Check it out today!
The 2022 Ohio Basic Economic Development Course (OBEDC) is an intensive training experience for economic development practitioners, community leaders, local government officials and others committed to building healthy economies for their communities.
read more