Four Ways to Cushion Against Higher Material Prices
Dave Dickerson
Miller Valentine Construction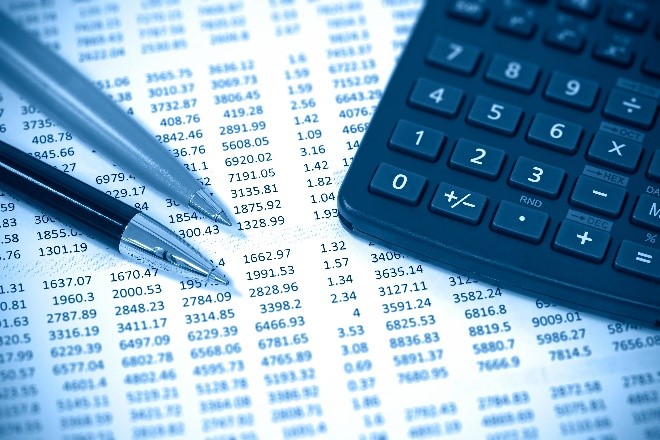 News about the escalating cost of construction materials has been making the rounds in the media. The reason can be traced in part to the COVID-19 pandemic. In the past year, many manufacturers have had to slow or at times halt production to comply with shelter-in-place rules, social distancing requirements, or illness among staff. In addition, the pandemic has scrambled international trade.
It's not just the pandemic, though. Natural disasters, like Winter Storm Uri that struck the southern part of the U.S. in February, are also having an impact. The stranding of the massive cargo ship in the Suez Canal is yet another illustration of the fragility of our supply chain. In addition, construction projects that were put on hold last year have started to break ground. So there are simply more projects competing for scarce materials.
At Miller-Valentine, we've seen average lumber material costs nearly triple (150 – 200% increase) and steel material costs nearly double (100% increase) in the last 12 months (March 2020 – March 2021).  Not only are prices up, but materials and products are also getting harder to come by. These trends are expected to continue to increase over the next several months as demand continues to overwhelm supply, extending material lead times as stocks remain depleted and certain products are becoming completely unavailable.
While supply chain woes are putting tremendous pressure on the construction industry, owners are not without agency. Here are four ways to cushion current and upcoming projects from unexpected price spikes or delays:
1.    Bring your construction team to the table as early as possible.
Ideally, your contractor should be part of the team at the project outset. We believe this leads to better outcomes even in the best of circumstances. But in this market, it is essential. Your contractor can provide real-time feedback on materials pricing and availability during, rather than after, the design process. This will enable you to make data-driven decisions about design elements that could have a substantial impact on timing or budget.
2.  Put deposits on materials earlier than normal.
With competition for materials high, project teams need to order materials as soon as possible. When your contractor is on board from the start, they can offer advice on when to lock in pricing or secure your place in the production line.
3.    Reach out to your financial team for assistance.
Material costs are at an all-time high, but the cost of financing is exceptionally low. Asking your financial team to review your real estate deal could open up opportunities to change your cap rate or your lending rates. Markets like this require us to look at projects from all sides.
4.    Determine if there is another option to meet your space needs.
Some owners are assessing the current market and determining that it is better to renovate their existing space. If this is the case, there are still benefits to be gained by bringing together a design and construction team to assess your existing space. They may reveal opportunities to reprogram, renovate, or expand in a way that will enable you to meet your goals at less cost than building new.
Higher prices and fewer materials are the new normal — at least, for a time. This is going to require owners, design teams, and construction teams to think more creatively about how to design and execute projects. The good news? All of this points to higher consumer confidence, which is itself an investment in the future. That the development and construction sector kicked off 2021 at a fast and furious pace is a sign that the overall economy is feeling optimistic.
As part of the Inflation Reduction Act (IRA) passed in 2022, a new federal program was created that provides great opportunity for Ohio – the Greenhouse Gas Reduction Fund (GGRF). It allocates $27 billion in financial assistance through three programs to reduce harmful air pollutants, mobilize financing and private capital, and deliver benefits for low-income and disadvantaged communities.
read more