In Case You Missed It: Connect with OEDA Social Media
In between our email newsletters and event updates, be sure to go follow OEDA's new and updated social media channels to ensure you stay up-to-date with our events, economic development news, and other communications!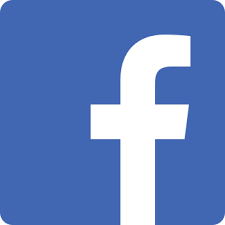 OEDA Facebook page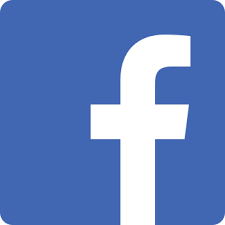 OEDA Young Professionals (private group)
Join a discussion, hosted by the Greater Ohio Policy Center (GOPC), to learn about the recently passed HB168, which establishes the bona fide purchaser defense (BFPD) into Ohio law. The establishment of the BFPD into Ohio law better aligns Ohio law with federal standards, and aims to encourage the redevelopment of lightly contaminated brownfield sites.
read more