In Case You Missed It: Connect with OEDA Social Media
In between our email newsletters and event updates, be sure to go follow OEDA's new and updated social media channels to ensure you stay up-to-date with our events, economic development news, and other communications!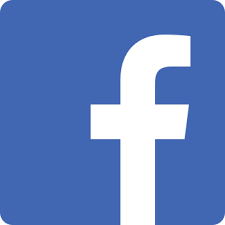 OEDA Facebook page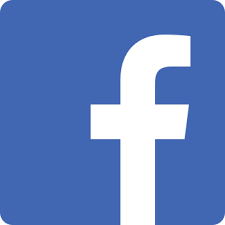 OEDA Young Professionals (private group)
Louis Dreyfus Company (LDC), a leading merchant and processor of agricultural goods, announced plans for its state-of-the-art soybean processing facility to be located in Wyandot County, Ohio.  The project will bolster the region's economic growth in the critical food and agriculture sector.  LDC's facility will be located just outside of the City of Upper Sandusky; it's first location in the State of Ohio.
read more