In Case You Missed It: Connect with OEDA Social Media
In between our email newsletters and event updates, be sure to go follow OEDA's new and updated social media channels to ensure you stay up-to-date with our events, economic development news, and other communications!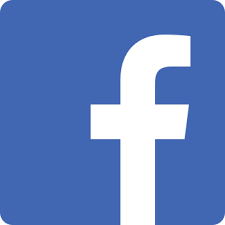 OEDA Facebook page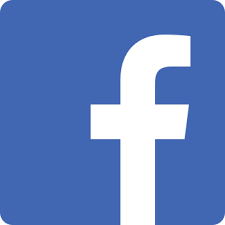 OEDA Young Professionals (private group)
Rural communities are prime targets for companies considering a corporate site location project. Rural areas in the U.S. cover 97 % of the nation's land area but contain 19.3 % of the population who are more likely to own a single family home, are older and less likely to hold a bachelor's degree or be in poverty than their urban counters.
read more