In Case You Missed It: Connect with OEDA Social Media
In between our email newsletters and event updates, be sure to go follow OEDA's new and updated social media channels to ensure you stay up-to-date with our events, economic development news, and other communications!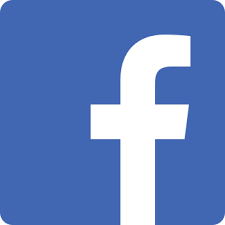 OEDA Facebook page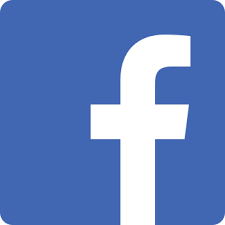 OEDA Young Professionals (private group)
Ohio's Joint Economic Development District (JEDD) program is the major state program that enables collaboration among municipalities and townships to encourage investment and job creation. Over the past few years, the JEDD program has undergone a number of significant changes that impact on its practical use.
read more