In Case You Missed It: Connect with OEDA Social Media
In between our email newsletters and event updates, be sure to go follow OEDA's new and updated social media channels to ensure you stay up-to-date with our events, economic development news, and other communications!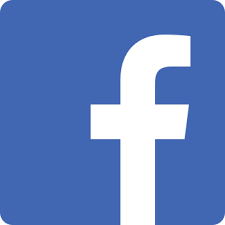 OEDA Facebook page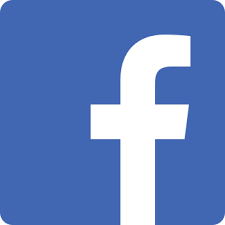 OEDA Young Professionals (private group)
About three months ago, we launched our Recovery Within Reach campaign, a first-of-its-kind effort to educate Ohioans about the financial effects of opioid addiction — and to connect them with treatment options close to their homes.
Our goal is to create a new way of talking about addiction, one in which people consider the facts and practical realities of how substance use disorder affects their lives. Not long ago, Gov. Mike DeWine challenged all of us in state government to think of ways we could help Ohioans navigate the opioid crisis that has affected our state for so long. For us, that meant considering the financial effects of addiction — and providing tools and trainings to help Ohioans and financial advisers talk about addiction and access care.
read more