In Case You Missed It: Connect with OEDA Social Media
In between our email newsletters and event updates, be sure to go follow OEDA's new and updated social media channels to ensure you stay up-to-date with our events, economic development news, and other communications!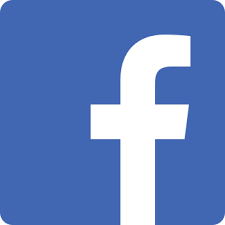 OEDA Facebook page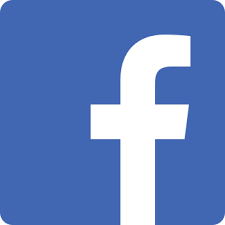 OEDA Young Professionals (private group)
The Ohio Economic Development Association is sponsoring a complimentary webinar on bringing equity and diversity to neighborhoods on July 26, 2021, 3 to 4:30pm. Sponsored in collaboration with the International Economic Development Council and the Brookings Institute, the Community-rooted Economic Inclusion Strategic Action Playbook argues that now is the time for community, city, and regional leaders to advance bold place-based solutions that foster long-overdue investment and opportunity within disinvested communities—and to do so in a way that benefits existing residents and small businesses within these communities.
read more