In Case You Missed It: Connect with OEDA Social Media
In between our email newsletters and event updates, be sure to go follow OEDA's new and updated social media channels to ensure you stay up-to-date with our events, economic development news, and other communications!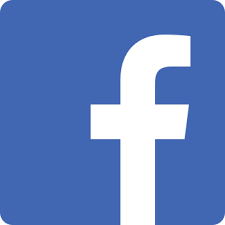 OEDA Facebook page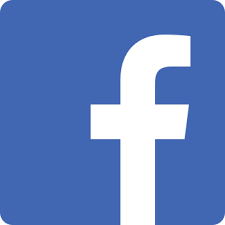 OEDA Young Professionals (private group)
TIFFIN, OHIO – On behalf of the City of Tiffin, the Tiffin-Seneca Economic Partnership is announcing the start of the 2021 Dream Big Tiffin cycle. Citizens and organizations can submit ideas and full project proposals for community development projects online at www.dreambigtiffin.com starting on Friday, Sept. 3, through Friday, Oct. 15, 2021.
read more