Northeast Ohio Development Exchange Holiday Event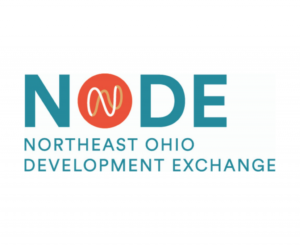 When:
Friday, December 6th 2019, 11:30 AM
–
1:45 PM
Catch up with your colleagues and meet new ones at a year-end NODE special holiday lunch at Root Candles in Medina. You'll enjoy a lunch with a historical overview from President Brad Root before we get a factory tour. And just in time for the holidays, we'll visit the factory store for your gift-buying needs. There will also be some holiday surprises!
AGENDA:
11:30 – Lunch at Root Candles Community Room
12:15 – 12:30 – Brief introduction to company over lunch with President Brad Root
12:30 – 1:15 – Factory Tour
1:15 – 1:45 – Visit Factory Store
*NODE is a peer-led group. A Steering Committee of economic development professionals from throughout the region develop programming. Team NEO acts as the fiscal agent.
Have questions about NODE December 6 Holiday Event? Contact Northeast Ohio Development Exchange
This two-day course is designed to provide the Ohio economic development professional with the critical steps of real estate development and a comprehensive understanding of how a deal progresses through to completion. Attendees will analyze the anatomy of a real estate deal and learn how each component stage impacts the next, and how real estate development is practiced in Ohio. This understanding will help the ED professional recognize the challenges (and often barriers) to advancing a new development in their community and to more thoughtfully understand approaches in helping close the deal.
read more