Northeast Ohio Development Exchange Holiday Event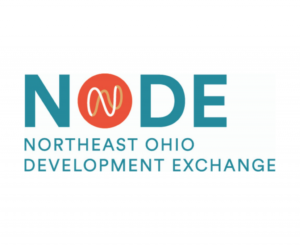 When:
Friday, December 6th 2019, 11:30 AM
–
1:45 PM
Catch up with your colleagues and meet new ones at a year-end NODE special holiday lunch at Root Candles in Medina. You'll enjoy a lunch with a historical overview from President Brad Root before we get a factory tour. And just in time for the holidays, we'll visit the factory store for your gift-buying needs. There will also be some holiday surprises!
AGENDA:
11:30 – Lunch at Root Candles Community Room
12:15 – 12:30 – Brief introduction to company over lunch with President Brad Root
12:30 – 1:15 – Factory Tour
1:15 – 1:45 – Visit Factory Store
*NODE is a peer-led group. A Steering Committee of economic development professionals from throughout the region develop programming. Team NEO acts as the fiscal agent.
Have questions about NODE December 6 Holiday Event? Contact Northeast Ohio Development Exchange
In late April 2021, a legislative committee in the Ohio House held its second hearing to consider creating a $100 million grant program, exclusively for county land banks, to fund commercial building demolition. Ohio's land bank statutes are recognized as a national model, uniquely providing an opt-in for county commissioners to direct tax collections to fund their county land banks' activities. That revenue model, coupled with allocations from the state's Hardest Hit Fund (specifically, the sun-setting Neighborhood Initiative Program), allowed land banks to grow in number during the past decade and thrive in addressing so-called nonproductive land in their communities. 
read more