OEDI Training Accredited for Planning Profession Accreditation
The Ohio Economic Development Institute is pleased to announced that the American Institute of Certified Planners (AICP) has approved OEDI to be an approved Certification Management (CM) provider.
Beginning in 2020, programming offered by OEDI that has a planning aspect will be approved for CM credit. Look for the AICP / CM Logo that will identify courses offering credit.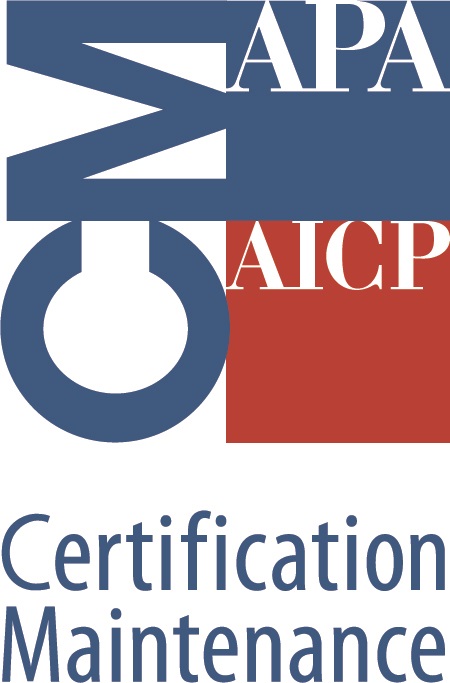 AICP members can earn Certification Maintenance (CM) creditsfor this activity [or many activities at this event]. When CM credits are available, they are noted at the end of an activity description. More information about AICP's CM program can be found at planning.org/cm.
Sometimes it only takes a simple conversation, a spark that lights the fire of collaboration and community partnerships. The simple conversations between OhioMeansJobs-Paulding County and the Paulding County Economic Development Office led to a meeting of the minds between the aforementioned pair, Vancrest of Payne, and Northwest State Community College.
read more