OEDI Training Accredited for Planning Profession Accreditation
The Ohio Economic Development Institute is pleased to announced that the American Institute of Certified Planners (AICP) has approved OEDI to be an approved Certification Management (CM) provider.
Beginning in 2020, programming offered by OEDI that has a planning aspect will be approved for CM credit. Look for the AICP / CM Logo that will identify courses offering credit.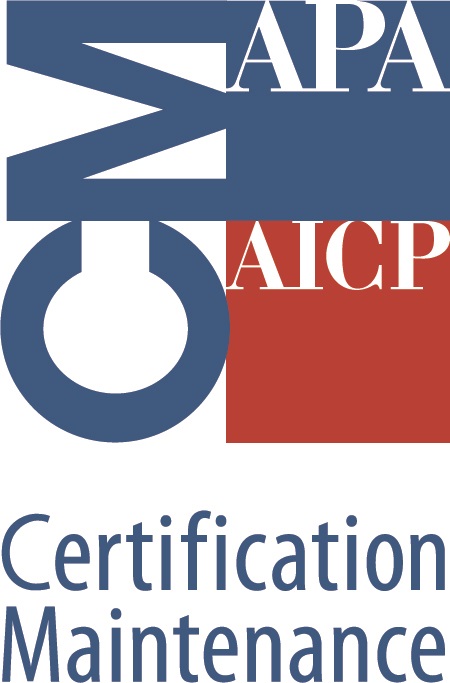 AICP members can earn Certification Maintenance (CM) creditsfor this activity [or many activities at this event]. When CM credits are available, they are noted at the end of an activity description. More information about AICP's CM program can be found at planning.org/cm.
Ohio's Joint Economic Development District (JEDD) program is the major state program that enables collaboration among municipalities and townships to encourage investment and job creation. Over the past few years, the JEDD program has undergone a number of significant changes that impact on its practical use.
read more