OEDI Training Accredited for Planning Profession Accreditation
The Ohio Economic Development Institute is pleased to announced that the American Institute of Certified Planners (AICP) has approved OEDI to be an approved Certification Management (CM) provider.
Beginning in 2020, programming offered by OEDI that has a planning aspect will be approved for CM credit. Look for the AICP / CM Logo that will identify courses offering credit.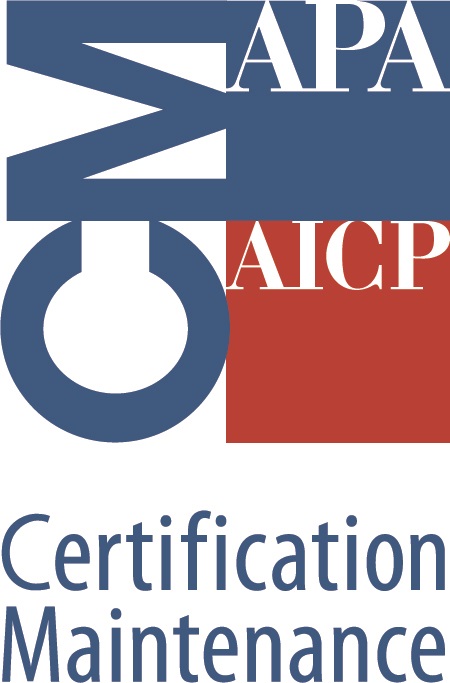 AICP members can earn Certification Maintenance (CM) creditsfor this activity [or many activities at this event]. When CM credits are available, they are noted at the end of an activity description. More information about AICP's CM program can be found at planning.org/cm.
ROSEVILLE – Nearly a decade of grant-funded projects are transforming the village of Roseville.
Few will have the impact of a the new supermarket building. "It will be the centerpiece of a new downtown," said Heidi Milner, the village's fiscal officer.
It is nearing completion on part of the former Ungemach Pottery site on Potters Lane. Construction was funded by $750,000 in grants, the bulk of which was a USDA Rural Development Grant, and local investment. The new building features a grocery store, restaurant space and a walk-up window that could be used for ice cream orders. Garage doors on each side of the dining area will give it a pleasant summer atmosphere, as will a patio behind the building that opens facing the levy.
read more