Student Applications Open: Summer 2019 Diversity & Inclusion Technology Internship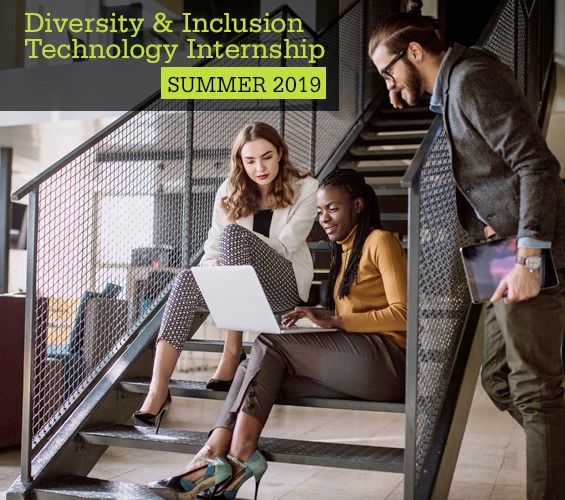 Students
Interested in technology? Looking for a paid internship this summer? The Diversity & Inclusion Technology Internship Program is a great opportunity to work at some of Ohio's most innovative companies!
Internships pay at least $15/hour
Great chance to build your resume and get experience with companies on the cutting-edge
Looking for diverse students across all disciplines
Companies
Great opportunity to get diverse young talent to work on any number of interesting projects!
We'll reimburse two-thirds of the intern's wages up to $10,000
You can be a technology company or simply a company with a technological need
Can hire as many as three interns for different positions
To apply or learn more, visit techintern.development.ohio.gov
Student applications accepted: February 11–25, 2019
Company applications accepted: February 26–March 12, 2019
Internships effective: Summer 2019
Louis Dreyfus Company (LDC), a leading merchant and processor of agricultural goods, announced plans for its state-of-the-art soybean processing facility to be located in Wyandot County, Ohio.  The project will bolster the region's economic growth in the critical food and agriculture sector.  LDC's facility will be located just outside of the City of Upper Sandusky; it's first location in the State of Ohio.
read more