Student Applications Open: Summer 2019 Diversity & Inclusion Technology Internship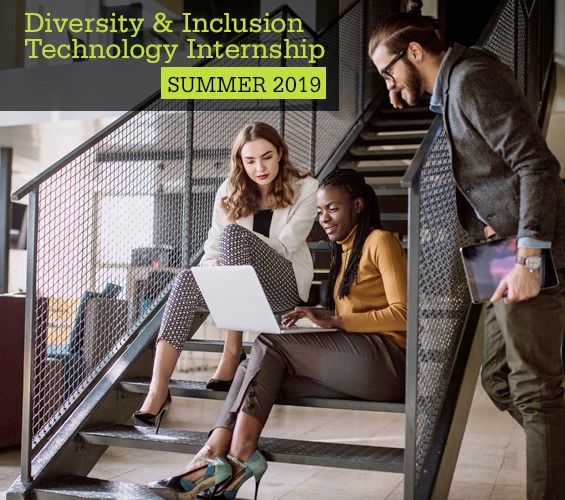 Students
Interested in technology? Looking for a paid internship this summer? The Diversity & Inclusion Technology Internship Program is a great opportunity to work at some of Ohio's most innovative companies!
Internships pay at least $15/hour
Great chance to build your resume and get experience with companies on the cutting-edge
Looking for diverse students across all disciplines
Companies
Great opportunity to get diverse young talent to work on any number of interesting projects!
We'll reimburse two-thirds of the intern's wages up to $10,000
You can be a technology company or simply a company with a technological need
Can hire as many as three interns for different positions
To apply or learn more, visit techintern.development.ohio.gov
Student applications accepted: February 11–25, 2019
Company applications accepted: February 26–March 12, 2019
Internships effective: Summer 2019
When the Digital Futures building officially opens to the public on September 23, the greater Cincinnati region will be one step closer to creating a world-class innovation district in Uptown Cincinnati. The highly anticipated building provides a transdisciplinary space to bring together University of Cincinnati (UC) experts for collaboration that will impact the community, region and global society.
read more