Expand Your Knowledge, Expand Your Network with OEDA in 2023
At OEDA, we are thankful for our members who are passionately committed to the success of their communities and advancing Ohio's economy. Over the past year, we've appreciated having you as part of our community of economic development professionals and are grateful for the opportunity to be your partner again in 2023.
You asked, we answered!  Registration for the 2023 Ohio Basic Economic Development Course (OBEDC) is now open.  We are very excited to have not only kept the registration fee the same as last year, but to also give members the first opportunity to secure their seat AND save an additional  $50 with early bird pricing.
Members can also save as much as $150 off of the OBEDC registration fee, making now the perfect time to renew your professional membership in OEDA if you haven't already done so.  Renewing your membership is quick and easy.  Simply log into your profile via the member portal on OEDA's website and follow the instructions there.
Renewing today also ensures you will have uninterrupted access to your membership benefits and services including:
Networking: OEDA offers opportunities to grow your network and make valuable connections within both the profession and key industries.
Professional Development & Education: OEDA is the leader in professional development, providing high quality conferences, webinars, and trainings to help you stay at the top of your game.  Special member pricing ensures an OEDA membership pays for itself.
Advocacy: OEDA is the only professional association dedicated solely to advancing the interests and needs of Ohio's economic development practitioners.  We work hard to be the voice of the profession in Columbus and make sure you are in-the-know with the legislative information that impacts you.
As the state's premier association for economic, workforce, and community development professionals, we are committed to providing the resources you need to enhance your knowledge, build your network, grow your skills, and stay informed.  On behalf of all of us at OEDA, we thank you for the opportunity to continue to serve you and be your partner for success!
Best,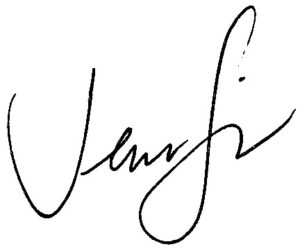 Jennifer Tisone Price
President & CEO
As part of the Inflation Reduction Act (IRA) passed in 2022, a new federal program was created that provides great opportunity for Ohio – the Greenhouse Gas Reduction Fund (GGRF). It allocates $27 billion in financial assistance through three programs to reduce harmful air pollutants, mobilize financing and private capital, and deliver benefits for low-income and disadvantaged communities.
read more