Export Interns Boost Business
Dan Bowerman
Ohio Development Services Agency
Ohio program will pay half the wages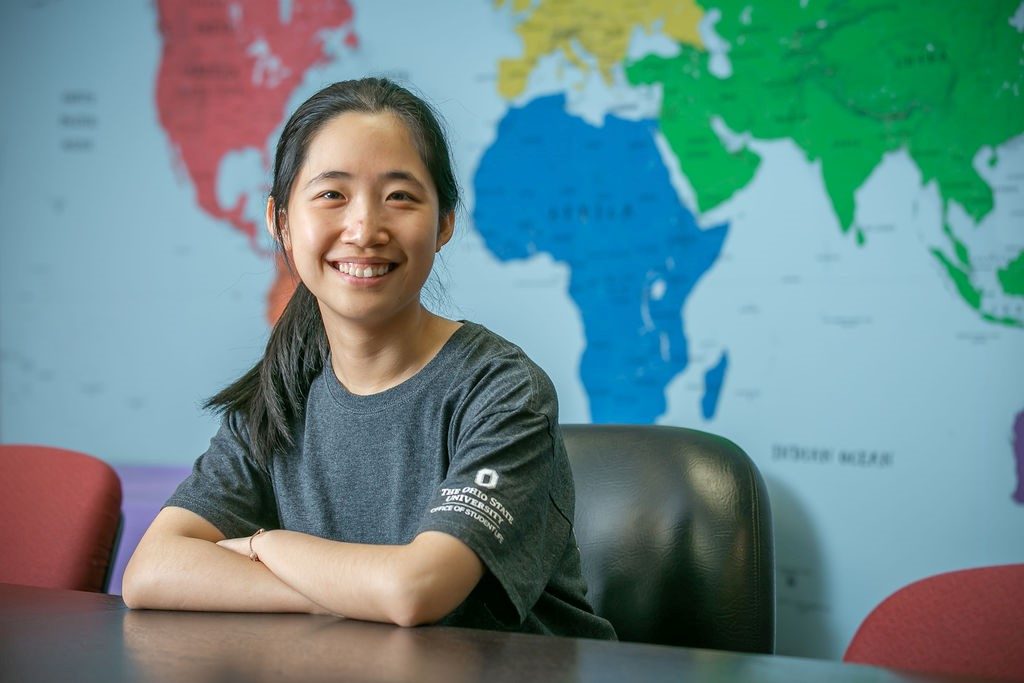 The Ohio Export Internship Program helps businesses grow by expanding export efforts or starting an export initiative.
The Ohio Development Services Agency is accepting company applications now for summer internships. The students involved are highly motivated and take export-focused coursework at Cleveland State University, University of Dayton, The Ohio State University and Youngstown State University.
The Development Services Agency will reimburse half the intern wages, up to $3,600. The internships will run from May through August 2020. The interns are continually mentored by Ohio export assistance staff.
Company applications are being accepted for site meeting that begin in November and run through February 2020. The final deadline to apply is February 1, 2020.
For more information and to apply, visit eip.development.ohio.gov.
The Ohio Economic Development Association (OEDA) is proud to congratulate the winners and finalists of the 2019 Annual Excellence Awards! Recognition was presented at the 2019 Annual Summit, held at the Embassy Suites Columbus-Dublin.
The Ohio Economic Development Association's Annual Excellence Awards program recognizes the achievements of individuals and organizations throughout Ohio in the areas of economic and workforce development.
"The Annual Excellence Awards showcase the best of the best in economic development and gives members of the profession the opportunity to come together and collectively celebrate the success of the economic development profession," Jennifer Price, OEDA Executive Director, said.
read more