Export Interns Boost Business
Dan Bowerman
Ohio Development Services Agency
Ohio program will pay half the wages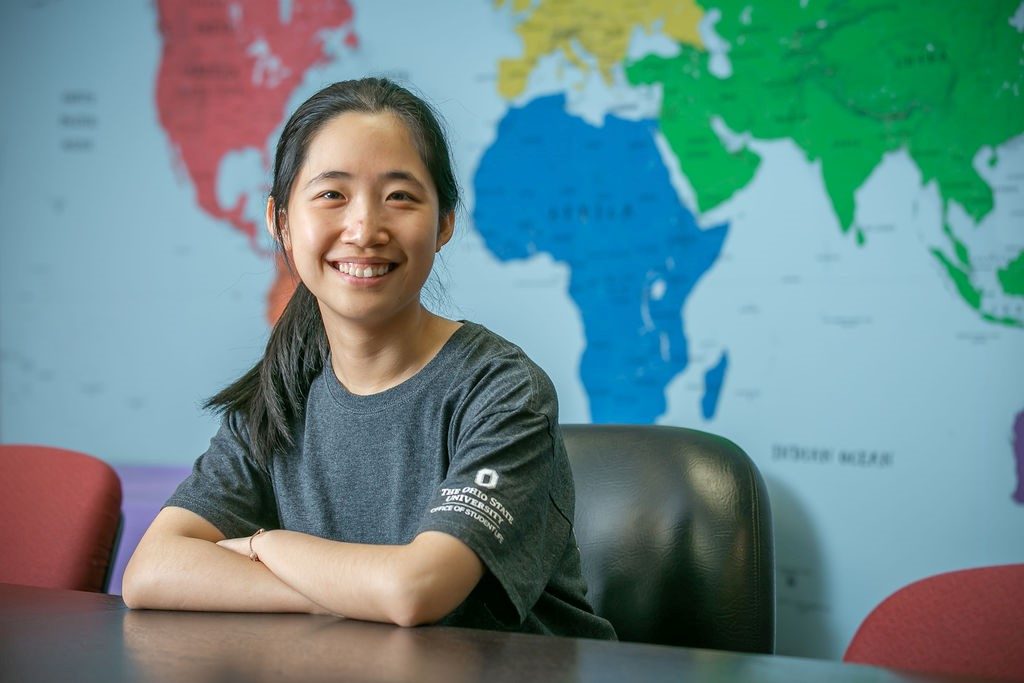 The Ohio Export Internship Program helps businesses grow by expanding export efforts or starting an export initiative.
The Ohio Development Services Agency is accepting company applications now for summer internships. The students involved are highly motivated and take export-focused coursework at Cleveland State University, University of Dayton, The Ohio State University and Youngstown State University.
The Development Services Agency will reimburse half the intern wages, up to $3,600. The internships will run from May through August 2020. The interns are continually mentored by Ohio export assistance staff.
Company applications are being accepted for site meeting that begin in November and run through February 2020. The final deadline to apply is February 1, 2020.
For more information and to apply, visit eip.development.ohio.gov.
Join a discussion, hosted by the Greater Ohio Policy Center (GOPC), to learn about the recently passed HB168, which establishes the bona fide purchaser defense (BFPD) into Ohio law. The establishment of the BFPD into Ohio law better aligns Ohio law with federal standards, and aims to encourage the redevelopment of lightly contaminated brownfield sites.
read more