Export Interns Boost Business
Dan Bowerman
Ohio Development Services Agency
Ohio program will pay half the wages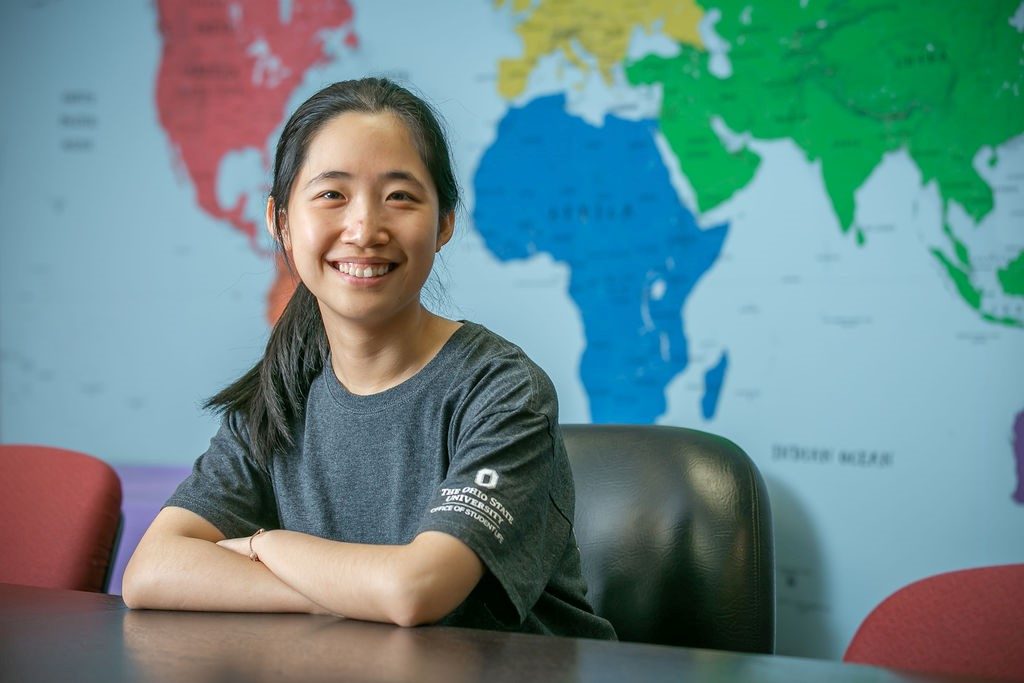 The Ohio Export Internship Program helps businesses grow by expanding export efforts or starting an export initiative.
The Ohio Development Services Agency is accepting company applications now for summer internships. The students involved are highly motivated and take export-focused coursework at Cleveland State University, University of Dayton, The Ohio State University and Youngstown State University.
The Development Services Agency will reimburse half the intern wages, up to $3,600. The internships will run from May through August 2020. The interns are continually mentored by Ohio export assistance staff.
Company applications are being accepted for site meeting that begin in November and run through February 2020. The final deadline to apply is February 1, 2020.
For more information and to apply, visit eip.development.ohio.gov.
ROSEVILLE – Nearly a decade of grant-funded projects are transforming the village of Roseville.
Few will have the impact of a the new supermarket building. "It will be the centerpiece of a new downtown," said Heidi Milner, the village's fiscal officer.
It is nearing completion on part of the former Ungemach Pottery site on Potters Lane. Construction was funded by $750,000 in grants, the bulk of which was a USDA Rural Development Grant, and local investment. The new building features a grocery store, restaurant space and a walk-up window that could be used for ice cream orders. Garage doors on each side of the dining area will give it a pleasant summer atmosphere, as will a patio behind the building that opens facing the levy.
read more