Financial Planning Course Available to Ohio Businesses
Dan Bowerman
Ohio Development Services Agency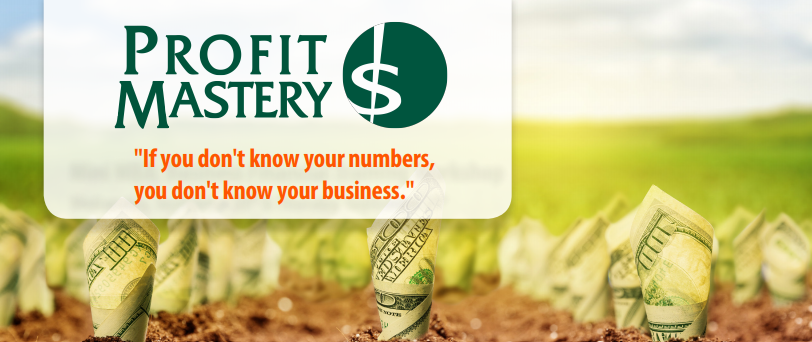 Beginning June 3, Ohio small business owners may participate in a six-session virtual course in financial management that will give participants the tools and confidence needed to manage their businesses by the numbers.
The program is called Profit Mastery, and it provides independent business owners financial perspective and tools to take advantage of opportunities and deal with challenges.
Participants will attend six virtual sessions and will have access to the Profit Mastery online video curriculum. Any business that has been open at least one year and is interested in exploring new opportunities to increase profitability and manage cash flow during the coronavirus pandemic should attend.
The cost for the course normally is $895, but the Ohio Small Business Development Centers have worked with Profit Mastery so that 400 Ohio businesses will be able to participate at no cost.
For more information, contact the Ohio SBDC at sbdcreports@development.ohio.gov. To register, click here. The deadline to apply is May 26.
As part of the Inflation Reduction Act (IRA) passed in 2022, a new federal program was created that provides great opportunity for Ohio – the Greenhouse Gas Reduction Fund (GGRF). It allocates $27 billion in financial assistance through three programs to reduce harmful air pollutants, mobilize financing and private capital, and deliver benefits for low-income and disadvantaged communities.
read more