Financial Planning Course Available to Ohio Businesses
Dan Bowerman
Ohio Development Services Agency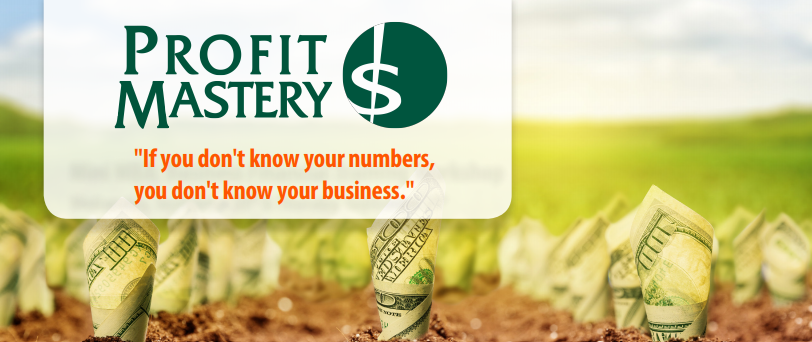 Beginning June 3, Ohio small business owners may participate in a six-session virtual course in financial management that will give participants the tools and confidence needed to manage their businesses by the numbers.
The program is called Profit Mastery, and it provides independent business owners financial perspective and tools to take advantage of opportunities and deal with challenges.
Participants will attend six virtual sessions and will have access to the Profit Mastery online video curriculum. Any business that has been open at least one year and is interested in exploring new opportunities to increase profitability and manage cash flow during the coronavirus pandemic should attend.
The cost for the course normally is $895, but the Ohio Small Business Development Centers have worked with Profit Mastery so that 400 Ohio businesses will be able to participate at no cost.
For more information, contact the Ohio SBDC at sbdcreports@development.ohio.gov. To register, click here. The deadline to apply is May 26.
In late April 2021, a legislative committee in the Ohio House held its second hearing to consider creating a $100 million grant program, exclusively for county land banks, to fund commercial building demolition. Ohio's land bank statutes are recognized as a national model, uniquely providing an opt-in for county commissioners to direct tax collections to fund their county land banks' activities. That revenue model, coupled with allocations from the state's Hardest Hit Fund (specifically, the sun-setting Neighborhood Initiative Program), allowed land banks to grow in number during the past decade and thrive in addressing so-called nonproductive land in their communities. 
read more