Interns Help Businesses Boost International Sales
Ohio program will pay half the wages
Dan Bowerman
Ohio Development Services Agency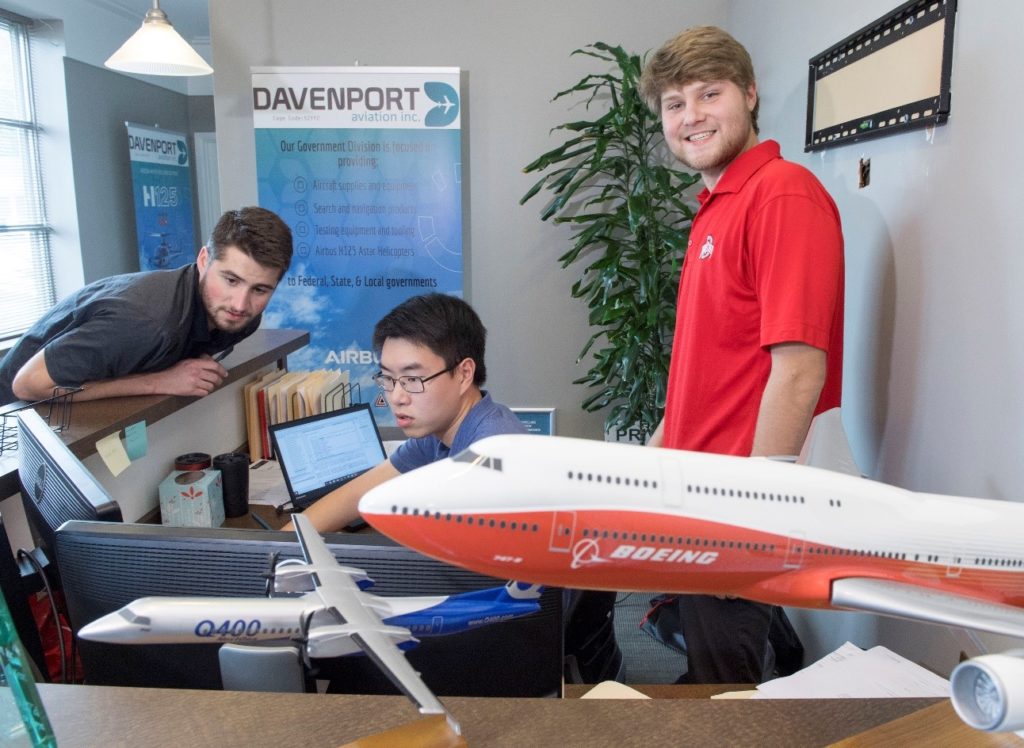 The Ohio Export Internship Program helps businesses grow by expanding international marketing efforts or starting an export initiative.
The Ohio Development Services Agency is accepting company applications now for summer internships. The students involved are highly motivated and take export-focused coursework at Cleveland State University, University of Dayton, The Ohio State University and Youngstown State University.
The Development Services Agency will reimburse half the intern wages, up to $3,600. The internships will run from May through August 2020. The interns are continually mentored by Ohio export assistance staff.
Company applications are being accepted for site meetings that begin in November and run through February 2020. The final deadline to apply is February 1, 2020.
For more information and to apply, visit eip.development.ohio.gov.
In late April 2021, a legislative committee in the Ohio House held its second hearing to consider creating a $100 million grant program, exclusively for county land banks, to fund commercial building demolition. Ohio's land bank statutes are recognized as a national model, uniquely providing an opt-in for county commissioners to direct tax collections to fund their county land banks' activities. That revenue model, coupled with allocations from the state's Hardest Hit Fund (specifically, the sun-setting Neighborhood Initiative Program), allowed land banks to grow in number during the past decade and thrive in addressing so-called nonproductive land in their communities. 
read more