Interns Help Businesses Boost International Sales
Ohio program will pay half the wages
Dan Bowerman
Ohio Development Services Agency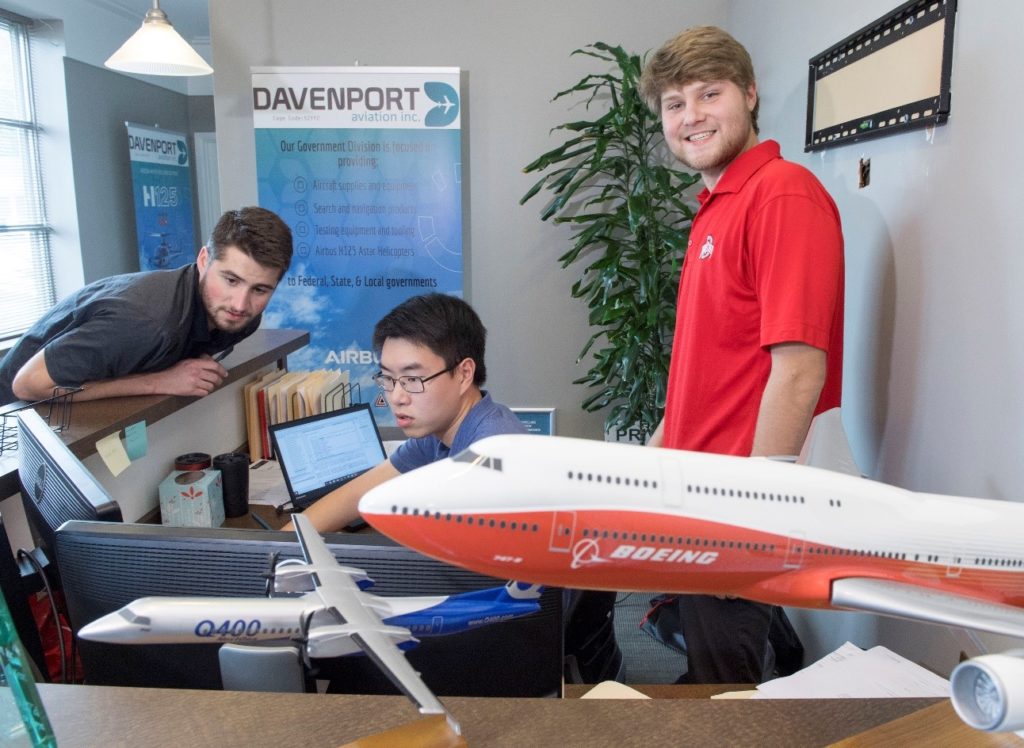 The Ohio Export Internship Program helps businesses grow by expanding international marketing efforts or starting an export initiative.
The Ohio Development Services Agency is accepting company applications now for summer internships. The students involved are highly motivated and take export-focused coursework at Cleveland State University, University of Dayton, The Ohio State University and Youngstown State University.
The Development Services Agency will reimburse half the intern wages, up to $3,600. The internships will run from May through August 2020. The interns are continually mentored by Ohio export assistance staff.
Company applications are being accepted for site meetings that begin in November and run through February 2020. The final deadline to apply is February 1, 2020.
For more information and to apply, visit eip.development.ohio.gov.
Geauga Growth Partnership's (GGP) Annual Business Meeting was a wonderful success, with over 170 local business owners, government officials, and community partners in attendance. The meeting took place on Wednesday, April 12th at 7:30 am, and was filled with engaging conversations and insightful presentations. One of the highlights of the event was the discussion with Mark Schweitzer, Senior Vice President of the Federal Reserve Bank of Cleveland. Attendees were able to gain valuable insights into economic trends and predictions of the business landscape.
read more