Register Now for the Team NEO / OEDA ED Now

ACT TODAY FOR YOUR COMMUNITY'S
ECONOMIC DEVELOPMENT FUTURE
Open to all local elected officials, candidates, board members, volunteers and local development professionals.  Learn and be empowered to guide your community's future locally.
Thursday, January 16, 2020
7:30 AM – 1:00 PM EST
Corporate College East
4400 Richmond Road
Warrensville Heights, OH 44128
Please join the Ohio Economic Development Association (OEDA), Team NEO and Bricker & Eckler for an event focused on strengthening your community.
You will benefit from expert presentations, interactive discussions and unmatched networking at this half-day conference:
The How and Why of Local Strategic Plans
Prepared Communities Win: How Your Community Can Compete
Accessing Innovative Economic Development Tools & Resources
CLICK HERE to learn more and to Register Today!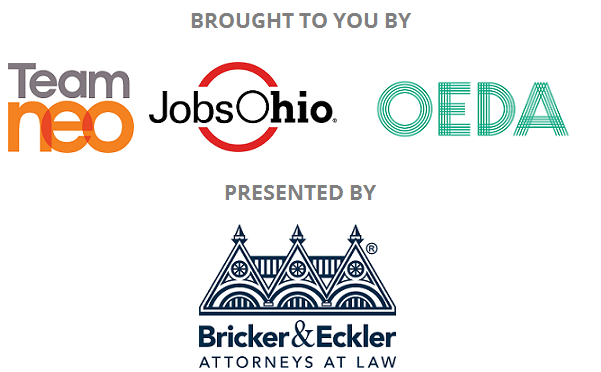 The Ohio Economic Development Association is sponsoring a complimentary webinar on bringing equity and diversity to neighborhoods on July 26, 2021, 3 to 4:30pm. Sponsored in collaboration with the International Economic Development Council and the Brookings Institute, the Community-rooted Economic Inclusion Strategic Action Playbook argues that now is the time for community, city, and regional leaders to advance bold place-based solutions that foster long-overdue investment and opportunity within disinvested communities—and to do so in a way that benefits existing residents and small businesses within these communities.
read more