Register Now for the Team NEO / OEDA ED Now

ACT TODAY FOR YOUR COMMUNITY'S
ECONOMIC DEVELOPMENT FUTURE
Open to all local elected officials, candidates, board members, volunteers and local development professionals.  Learn and be empowered to guide your community's future locally.
Thursday, January 16, 2020
7:30 AM – 1:00 PM EST
Corporate College East
4400 Richmond Road
Warrensville Heights, OH 44128
Please join the Ohio Economic Development Association (OEDA), Team NEO and Bricker & Eckler for an event focused on strengthening your community.
You will benefit from expert presentations, interactive discussions and unmatched networking at this half-day conference:
The How and Why of Local Strategic Plans
Prepared Communities Win: How Your Community Can Compete
Accessing Innovative Economic Development Tools & Resources
CLICK HERE to learn more and to Register Today!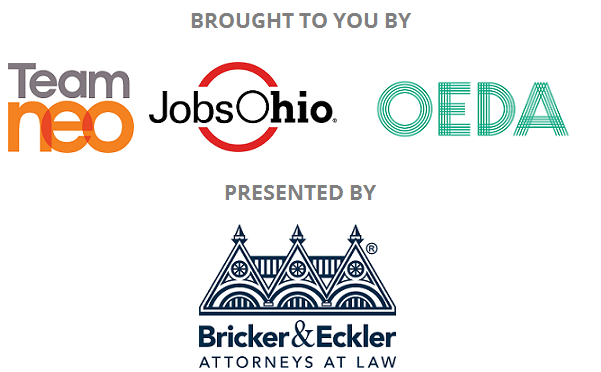 This two-day course is designed to provide the Ohio economic development professional with the critical steps of real estate development and a comprehensive understanding of how a deal progresses through to completion. Attendees will analyze the anatomy of a real estate deal and learn how each component stage impacts the next, and how real estate development is practiced in Ohio. This understanding will help the ED professional recognize the challenges (and often barriers) to advancing a new development in their community and to more thoughtfully understand approaches in helping close the deal.
read more