Register Now for the Team NEO / OEDA ED Now

ACT TODAY FOR YOUR COMMUNITY'S
ECONOMIC DEVELOPMENT FUTURE
Open to all local elected officials, candidates, board members, volunteers and local development professionals.  Learn and be empowered to guide your community's future locally.
Thursday, January 16, 2020
7:30 AM – 1:00 PM EST
Corporate College East
4400 Richmond Road
Warrensville Heights, OH 44128
Please join the Ohio Economic Development Association (OEDA), Team NEO and Bricker & Eckler for an event focused on strengthening your community.
You will benefit from expert presentations, interactive discussions and unmatched networking at this half-day conference:
The How and Why of Local Strategic Plans
Prepared Communities Win: How Your Community Can Compete
Accessing Innovative Economic Development Tools & Resources
CLICK HERE to learn more and to Register Today!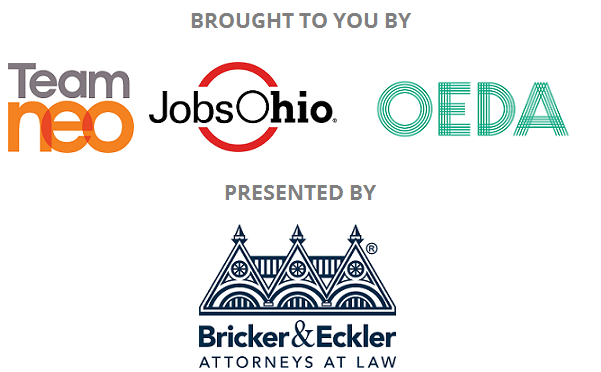 As part of the Inflation Reduction Act (IRA) passed in 2022, a new federal program was created that provides great opportunity for Ohio – the Greenhouse Gas Reduction Fund (GGRF). It allocates $27 billion in financial assistance through three programs to reduce harmful air pollutants, mobilize financing and private capital, and deliver benefits for low-income and disadvantaged communities.
read more