Register Now for the Team NEO / OEDA ED Now

ACT TODAY FOR YOUR COMMUNITY'S
ECONOMIC DEVELOPMENT FUTURE
Open to all local elected officials, candidates, board members, volunteers and local development professionals.  Learn and be empowered to guide your community's future locally.
Thursday, January 16, 2020
7:30 AM – 1:00 PM EST
Corporate College East
4400 Richmond Road
Warrensville Heights, OH 44128
Please join the Ohio Economic Development Association (OEDA), Team NEO and Bricker & Eckler for an event focused on strengthening your community.
You will benefit from expert presentations, interactive discussions and unmatched networking at this half-day conference:
The How and Why of Local Strategic Plans
Prepared Communities Win: How Your Community Can Compete
Accessing Innovative Economic Development Tools & Resources
CLICK HERE to learn more and to Register Today!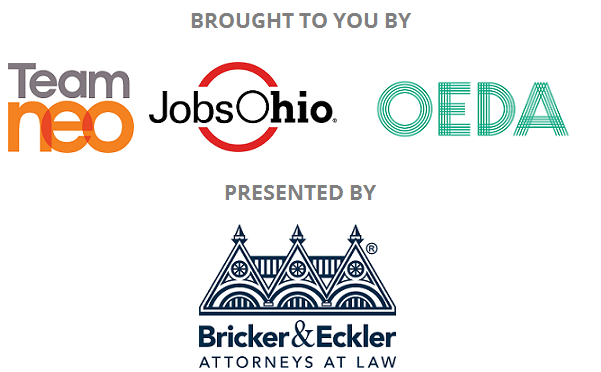 About three months ago, we launched our Recovery Within Reach campaign, a first-of-its-kind effort to educate Ohioans about the financial effects of opioid addiction — and to connect them with treatment options close to their homes.
Our goal is to create a new way of talking about addiction, one in which people consider the facts and practical realities of how substance use disorder affects their lives. Not long ago, Gov. Mike DeWine challenged all of us in state government to think of ways we could help Ohioans navigate the opioid crisis that has affected our state for so long. For us, that meant considering the financial effects of addiction — and providing tools and trainings to help Ohioans and financial advisers talk about addiction and access care.
read more