NEO Rising: Celebrating Today. Building Tomorrow.
Featuring Keynote Speaker Governor Mike DeWine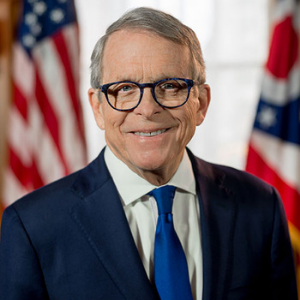 Celebrate Northeast Ohio's Economic Development Achievements
In 2018, the regional economic development partners across the 18 counties of Northeast Ohio worked together to advance our region's economy. It's time to celebrate! On May 2nd, we will honor economic development professionals with Team NEO's annual event.
May 2 from 4:30 pm to 7:00 pm at Embassy Suites – Independence
We will also recognize three individuals who have advanced the region's strategy as Team NEO Regional Economic Development Champions:
Business Leader | Tracey Nichols, Director of Financial Services, Project Management Consultants LLC
Economic Development Leader | Patrick Kelly, Director, Economic Development, FirstEnergy
Community Leader | Jay Gershen, D.D.S., PhD., President, Northeast Ohio Medical University
TIFFIN, OHIO –  Tiffin-Seneca Economic Partnership (TSEP) announced today the launch of the Tiffin-Seneca Entrepreneurial Opportunity Clearinghouse (TSEOC), an online destination for investors, entrepreneurs and others to learn about available franchise, business acquisition, investment and other start-up business opportunities. The website for the clearinghouse can be accessed at tseoc.org.
read more