Set Your Business Up for Success with Upcoming Cybersecurity Workshop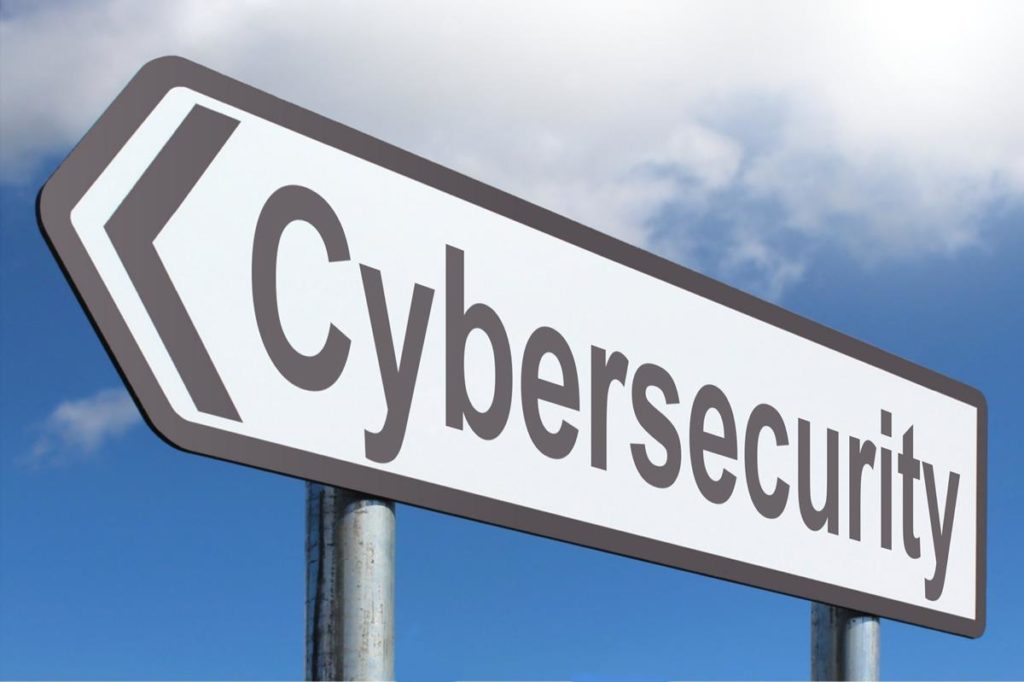 If you are doing business with the federal government, you must meet certain cybersecurity compliance standards. A workshop at Ohio University will cover everything you and your business need to know to be compliant with the new federal regulations.
The workshop is scheduled for 9:30 a.m. to noon June 4 at the Ohio University – Innovation Center, 340 W. State St., Athens. It is hosted by the Ohio Development Services Agency and two of its subdivisions: the Procurement Technical Assistance Center and the Manufacturing Extension Partnership.
You will learn how to get your business compliant and tools to help you do so. You'll also receive information about no-cost resources for federal contracting through the Procurement Technical Assistance Center and a cybersecurity compliance grant available from the Manufacturing Extension Partnership.
For more information, contact Aaron Patrick with the Manufacturing Extension Partnership at 614-466-0398. To register, click here.
ROSEVILLE – Nearly a decade of grant-funded projects are transforming the village of Roseville.
Few will have the impact of a the new supermarket building. "It will be the centerpiece of a new downtown," said Heidi Milner, the village's fiscal officer.
It is nearing completion on part of the former Ungemach Pottery site on Potters Lane. Construction was funded by $750,000 in grants, the bulk of which was a USDA Rural Development Grant, and local investment. The new building features a grocery store, restaurant space and a walk-up window that could be used for ice cream orders. Garage doors on each side of the dining area will give it a pleasant summer atmosphere, as will a patio behind the building that opens facing the levy.
read more