Set Your Business Up for Success with Upcoming Cybersecurity Workshop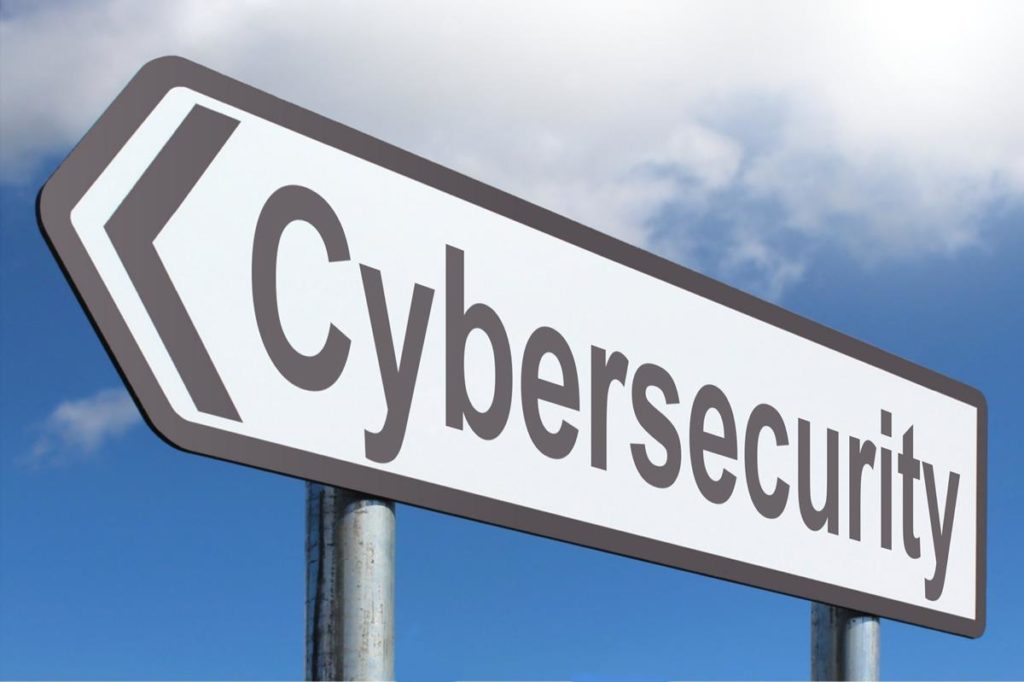 If you are doing business with the federal government, you must meet certain cybersecurity compliance standards. A workshop at Ohio University will cover everything you and your business need to know to be compliant with the new federal regulations.
The workshop is scheduled for 9:30 a.m. to noon June 4 at the Ohio University – Innovation Center, 340 W. State St., Athens. It is hosted by the Ohio Development Services Agency and two of its subdivisions: the Procurement Technical Assistance Center and the Manufacturing Extension Partnership.
You will learn how to get your business compliant and tools to help you do so. You'll also receive information about no-cost resources for federal contracting through the Procurement Technical Assistance Center and a cybersecurity compliance grant available from the Manufacturing Extension Partnership.
For more information, contact Aaron Patrick with the Manufacturing Extension Partnership at 614-466-0398. To register, click here.
Earlier this week, Governor DeWine announced the Responsible RestartOhio plan which aims to protect the health of employees and customers while supporting community efforts to control the spread of COVID-19 and responsibly getting back to work. The three-phase plan includes reopen dates for several types of businesses and the resumption of elective surgical procedures.  A summary for each phase can be found below.  Restaurants, gyms, beauty and barber shops, and camps are among the entities that remain closed.
read more