Set Your Business Up for Success with Upcoming Cybersecurity Workshop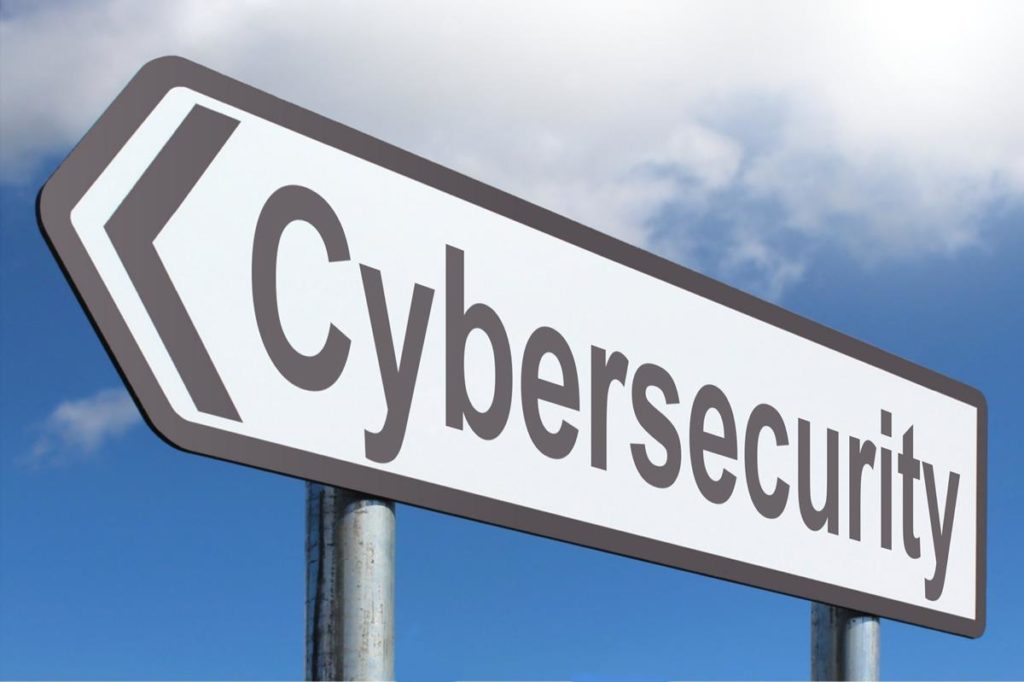 If you are doing business with the federal government, you must meet certain cybersecurity compliance standards. A workshop at Ohio University will cover everything you and your business need to know to be compliant with the new federal regulations.
The workshop is scheduled for 9:30 a.m. to noon June 4 at the Ohio University – Innovation Center, 340 W. State St., Athens. It is hosted by the Ohio Development Services Agency and two of its subdivisions: the Procurement Technical Assistance Center and the Manufacturing Extension Partnership.
You will learn how to get your business compliant and tools to help you do so. You'll also receive information about no-cost resources for federal contracting through the Procurement Technical Assistance Center and a cybersecurity compliance grant available from the Manufacturing Extension Partnership.
For more information, contact Aaron Patrick with the Manufacturing Extension Partnership at 614-466-0398. To register, click here.
About three months ago, we launched our Recovery Within Reach campaign, a first-of-its-kind effort to educate Ohioans about the financial effects of opioid addiction — and to connect them with treatment options close to their homes.
Our goal is to create a new way of talking about addiction, one in which people consider the facts and practical realities of how substance use disorder affects their lives. Not long ago, Gov. Mike DeWine challenged all of us in state government to think of ways we could help Ohioans navigate the opioid crisis that has affected our state for so long. For us, that meant considering the financial effects of addiction — and providing tools and trainings to help Ohioans and financial advisers talk about addiction and access care.
read more