Set Your Business Up for Success with Upcoming Cybersecurity Workshop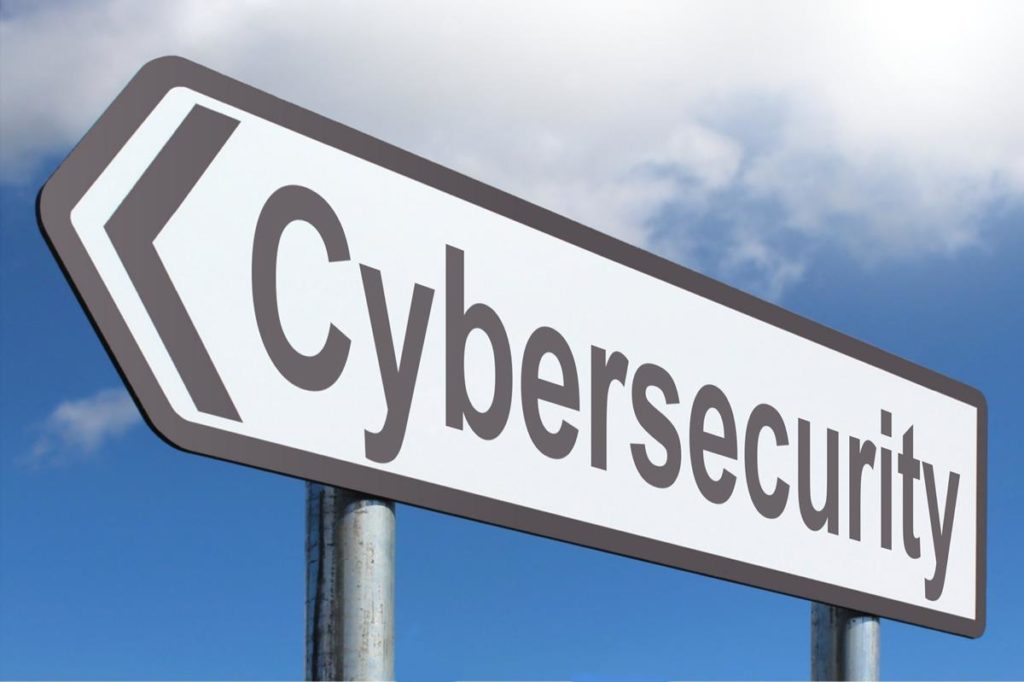 If you are doing business with the federal government, you must meet certain cybersecurity compliance standards. A workshop at Ohio University will cover everything you and your business need to know to be compliant with the new federal regulations.
The workshop is scheduled for 9:30 a.m. to noon June 4 at the Ohio University – Innovation Center, 340 W. State St., Athens. It is hosted by the Ohio Development Services Agency and two of its subdivisions: the Procurement Technical Assistance Center and the Manufacturing Extension Partnership.
You will learn how to get your business compliant and tools to help you do so. You'll also receive information about no-cost resources for federal contracting through the Procurement Technical Assistance Center and a cybersecurity compliance grant available from the Manufacturing Extension Partnership.
For more information, contact Aaron Patrick with the Manufacturing Extension Partnership at 614-466-0398. To register, click here.
The Ohio Economic Development Association's annual Excellence Awards program recognizes the achievements of individuals and organizations in Ohio in the areas of economic and workforce development. Submit your nominations today and have excellence in your community recognized statewide!
A panel of judges will assess the nominations, determine finalists, and select a winner for each of the categories noted below. Award winners will be announced at a ceremony during the OEDA Annual Summit to be held October 16-18 at The Renaissance Columbus Downtown. All award finalists and winners will be notified prior to the Annual Summit so as to make appropriate arrangements.
read more