NODE June 28 Spire and Debonné Vineyards Outing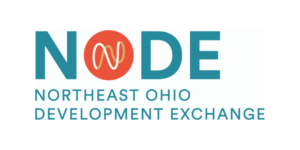 June 28 – Northeast Ohio Development Exchange (NODE) event will feature an outing in Ashtabula and Lake counties. We'll start off with a tour of Spire Institute, the 750,000 sq. ft. Olympic grade facility and then we'll head to Debonné Vineyards, located in the Grand River Valley wine region, the largest estate winery in Ohio, boasting more than 175 acres of wines. We'll get a tour of the winery before enjoying some of its spirits. Complete details and registration is here. 
Having already established a reputation for itself in Seneca County, Saull Law & Title, a full-service law firm with headquarters in Upper Sandusky, recently signed a contract to purchase the former Your Legacy Credit Union building in downtown Tiffin, 170 S. Washington St, and a branch will open soon.
read more