NODE June 28 Spire and Debonné Vineyards Outing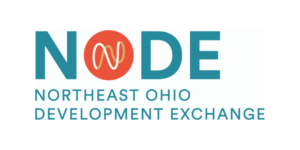 June 28 – Northeast Ohio Development Exchange (NODE) event will feature an outing in Ashtabula and Lake counties. We'll start off with a tour of Spire Institute, the 750,000 sq. ft. Olympic grade facility and then we'll head to Debonné Vineyards, located in the Grand River Valley wine region, the largest estate winery in Ohio, boasting more than 175 acres of wines. We'll get a tour of the winery before enjoying some of its spirits. Complete details and registration is here. 
This two-day course is designed to provide the Ohio economic development professional with the critical steps of real estate development and a comprehensive understanding of how a deal progresses through to completion. Attendees will analyze the anatomy of a real estate deal and learn how each component stage impacts the next, and how real estate development is practiced in Ohio. This understanding will help the ED professional recognize the challenges (and often barriers) to advancing a new development in their community and to more thoughtfully understand approaches in helping close the deal.
read more